An orginal Santa Story Personalized with Your Childs Name!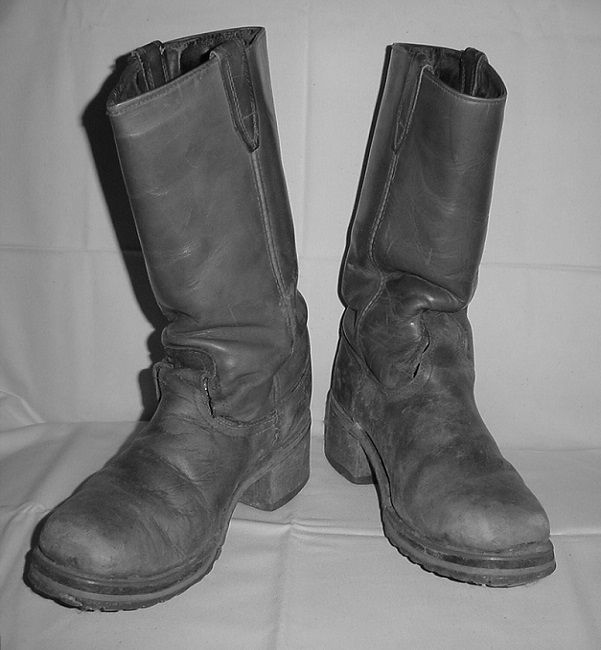 Hi Everybody!


How are your Holiday preparations going?

Are you having any kind of Fun doing any holiday things?

Are you just at that place where it's all so darn commercialized that it just doesn't even feel like real Christmas?

I can tell you, I'm right there with you! Christmas is supposed to be from the Heart . . . Not the wallet.

I was out doing some last minute Christmas shopping and I was fortunate enough to meet a real, live Elf.

This Elf's name is The Jingle Bell Elf.

This little being is so precious and can tell the most fabulous, heart felt stories!

These stories are about life with Santa at the North Pole.

The children I've seen reading these stories appear to be totally captivated with them.

Personally, I've never seen anything quite this good and done with this much caring and Joy!

These wonderful stories are even personalized for the children, and they Love it!

Take a look and see what You think . . .
Merry Christmas !
Auntie Pearl